Monday, November 07, 2005
Birthday Fun Day
I turned 26 for the first and last time in August this year. These days, cake and pool parties never really work out so everyone does the next best thing. Dinner and drinks.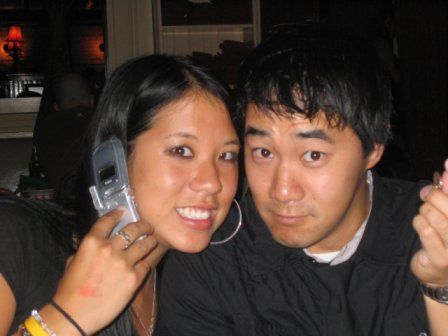 My sister and me.
Me and Brennan. Crap. I should also explain something called "Picture Kryptonite". Basically, I am in an exclusive club that consists of one other member. My friend Brennan. We are Picture Kryptonite. We have the uncanny ability to basically ruin any photograph taken with us in it. The pain is doubled if we are both in the photograph together. Cameras have been known to explode, faces have been known to melt off ala Raiders Of The Lost Ark. If one uses a film camera, the film door opens, and all the film spills out. It's documented.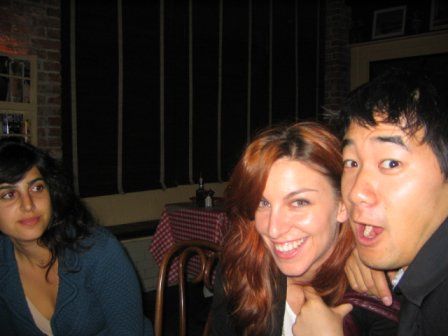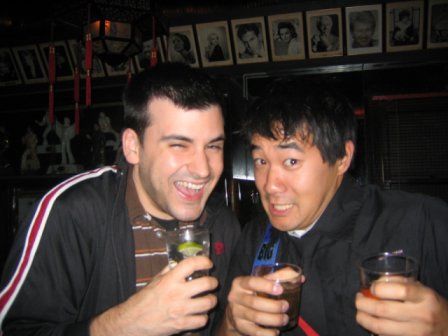 Picture Kryptonite!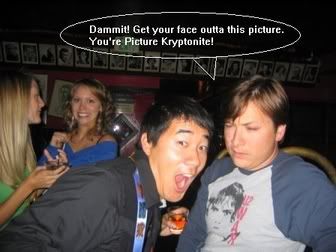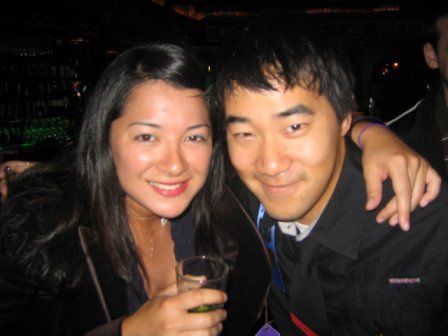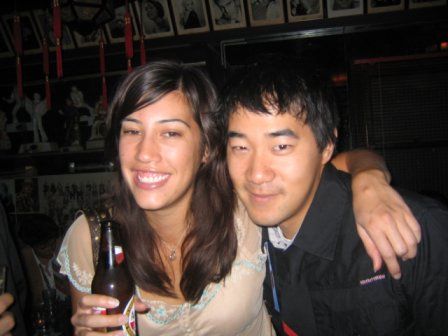 All in all it was a great time. Thanks to everyone that came out. Let's do it again next year!