Monday, January 30, 2006
A Conversation
Saturday Night, 10pm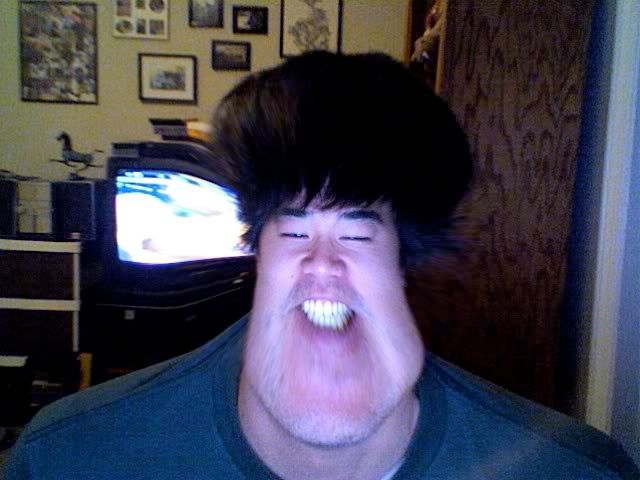 "Mike!"
"I'm totally serious"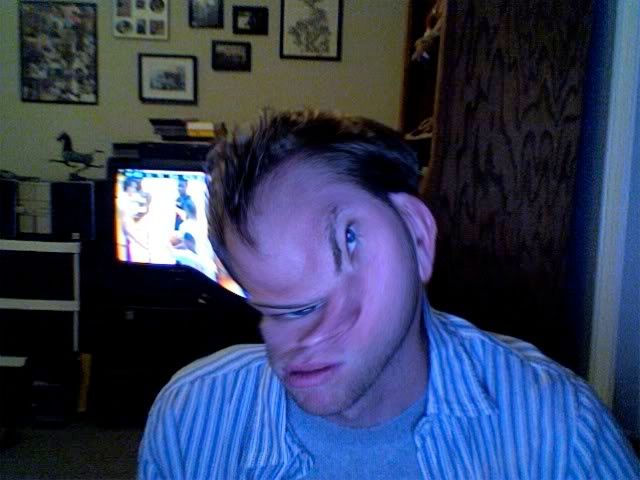 "Dude, you're looking way to into this"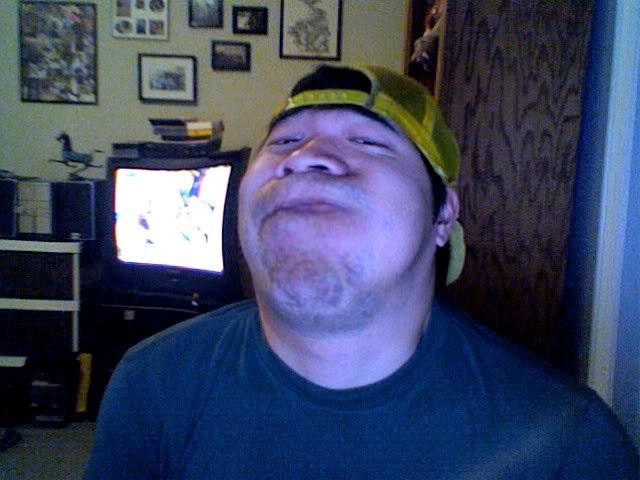 "At least agree with me that there is evidence to support this theory"
"What, your theory that The Smurf's are socialist propaganda?"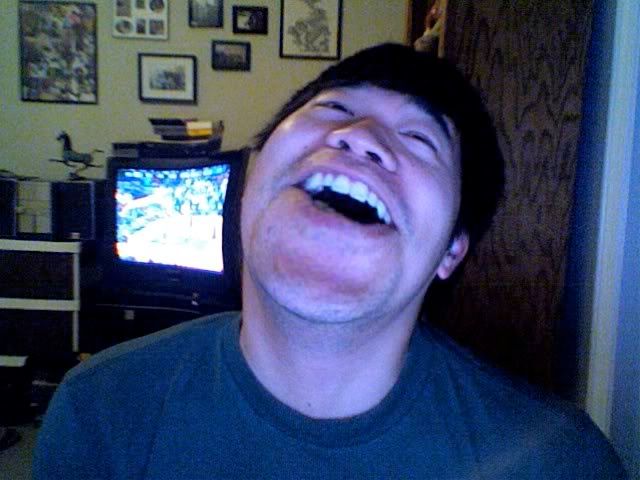 "Yeah. Seriously, they all look the same, they're known only by either their trade or what they bring to the table. They all wear the same little white pants!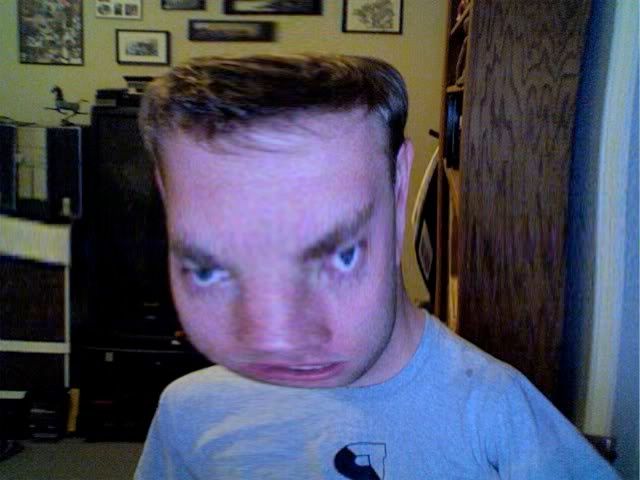 "Uhhh..(mindless drivel).."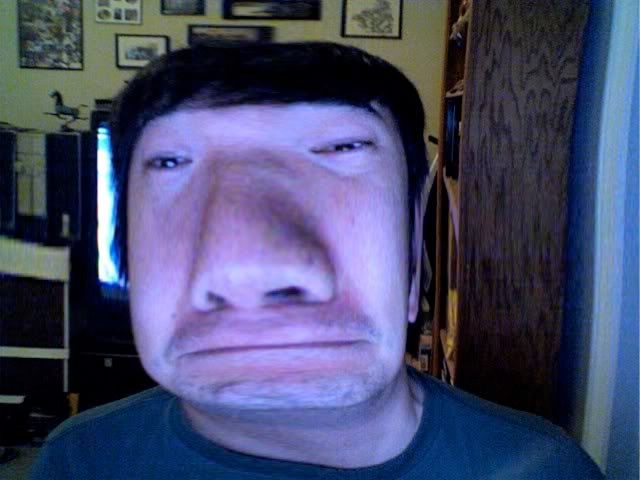 "Also, look at Papa Smurf. Isn't he a little, maybe a cuter Karl Marx? His pants are the color red. He's got the beard..."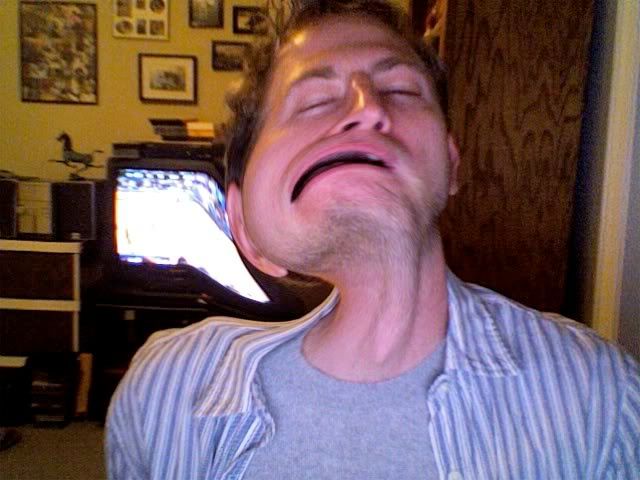 "Uggh, dude, this is stupid. When's Kenne getting here?"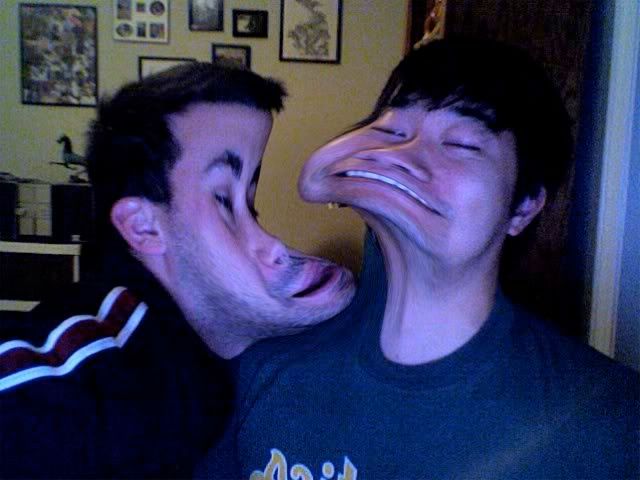 "He's right here. Mike, you gotta listen.."
"Shut up! Let's just go out already!"
"No wait, Gargamel and Azrael! Azael is the working class man! He's a tool for Gargamel! Gargamel uses him for his dirty work!"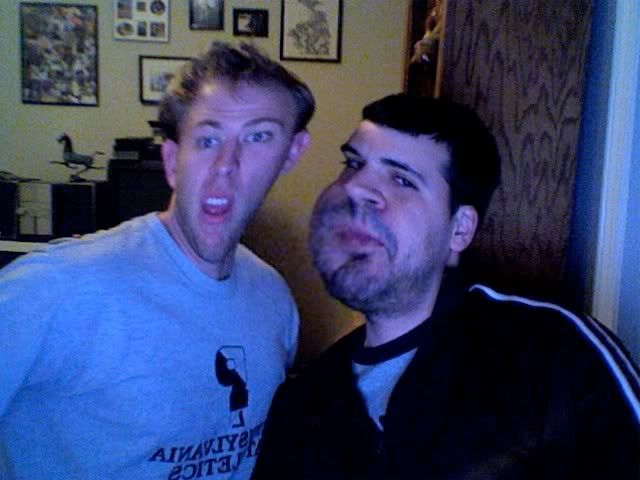 "Ok dude, fine, but we're running late, let's go. Kenne?"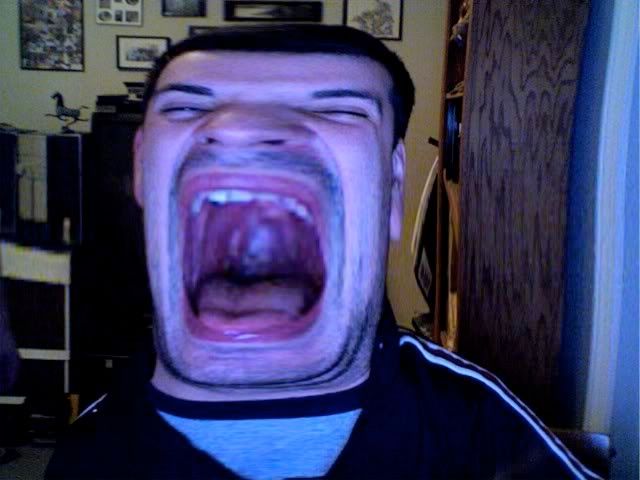 "I WANT DRINKEE!"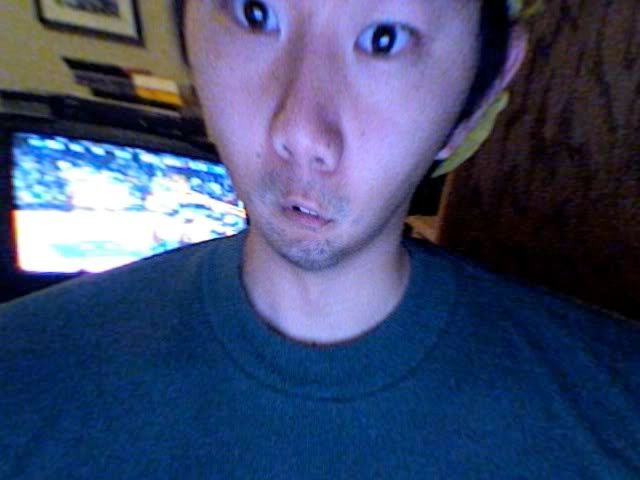 "Shit!"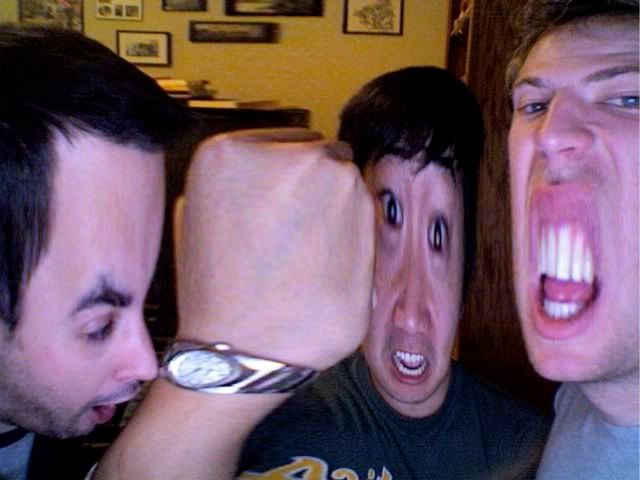 "Yeah we gotta take off, it's late"