Wednesday, January 18, 2006
Cycle Posse hits the trails!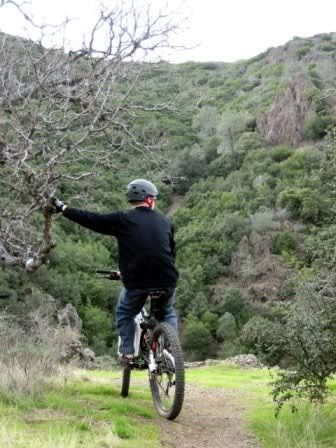 East Bay Riding. Wednesday I rode a trail that isn't quite "legal" but totally worth the whatever fine the park ranger imposes for taking bikes. Well, I'm not actually sure what the fine is if you're caught on the trail with bikes, but if it's less than 50 bucks, then it's totally worth it. The trail is one of the best in the Bay Area.
But first, I tested out a new bike brand. Bionicon or something.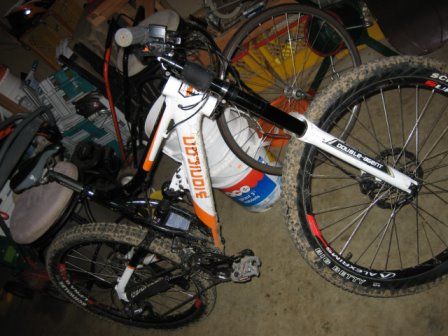 The bike features a crazy internal valve thingamajig that dials in the air pressure for the fork and the rear suspension. Dan tried explaining it to me but he totally lost me after the word "valve".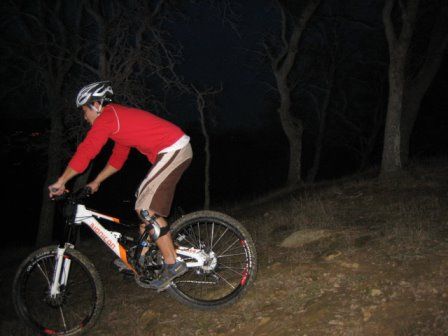 Dan
Ride Prep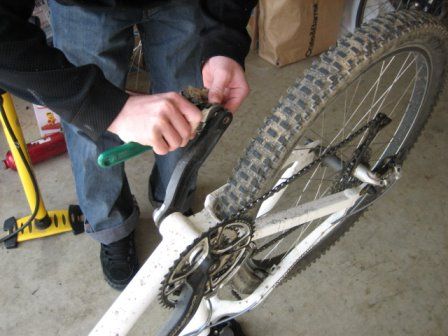 Riding the trail involves taking two cars. We leave one at the bottom of the trail and take another car with the bikes up to the top. Climbing to the top of the mountain would be just about the worst thing ever, shuttling is the best way.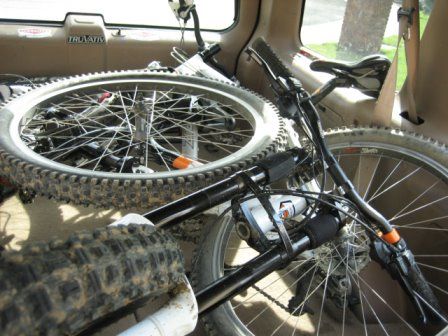 It takes about 40 minutes to drive to the top of the mountain, so if you calculate total time, the ride takes up a good portion of the day. It was also wicked cold, hence the jeans.
The trail is really technical in spots, but Dan basically obliterated everything in his path with the fully suspended Bionicon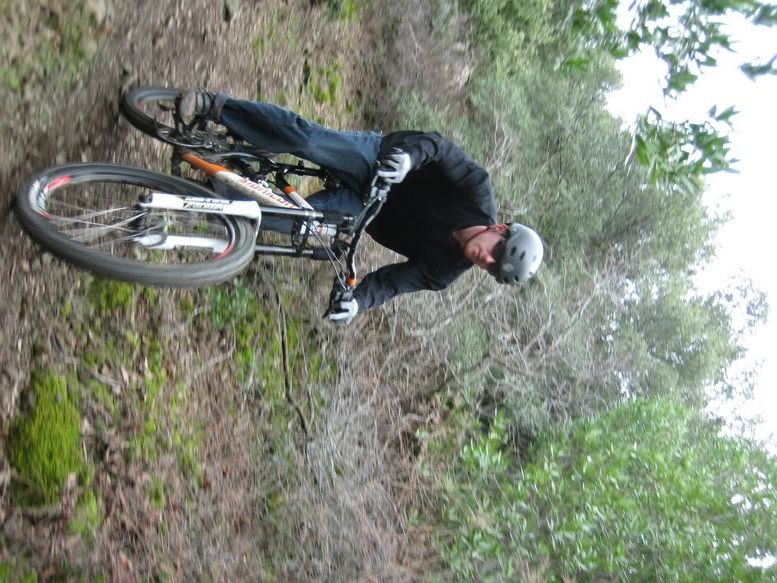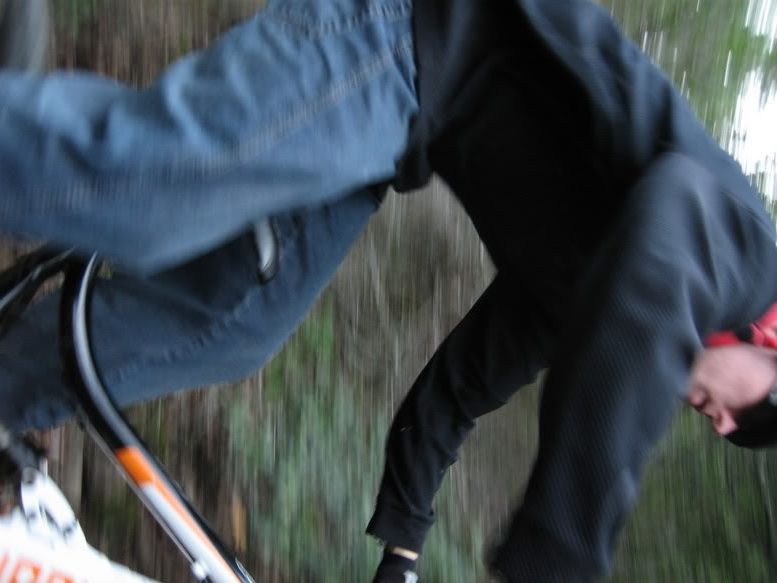 I had my Santa Cruz hardtail which punished me all day.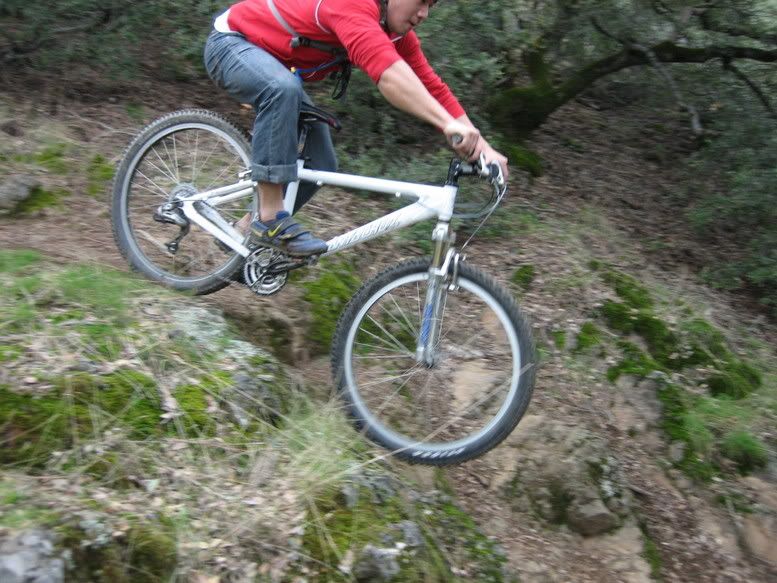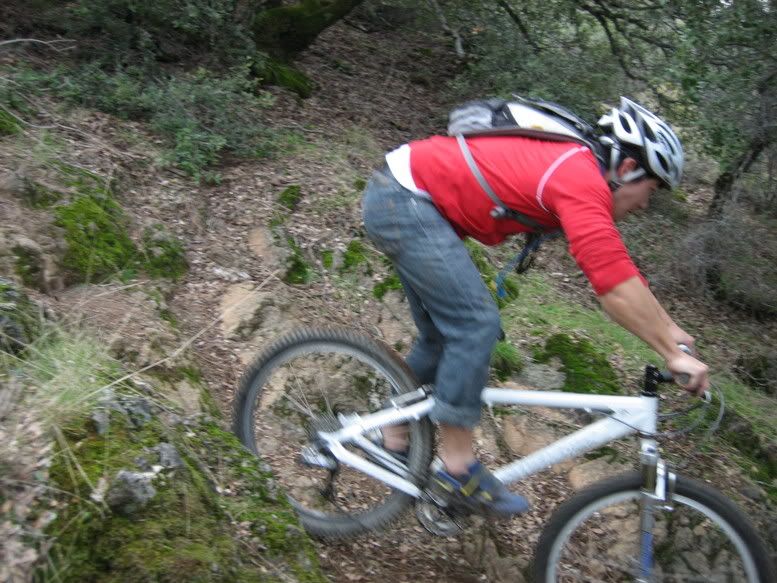 It only took us about an hour and a half to make it down to the car we left by the output of the trail, but we were beat. At least I was. I don't get to ride this trail very often since it requires some planning and two cars, but each time I do I always end up saying "Damn, we have to ride this trail more!"
Ok that's all. Smell ya later.