Thursday, January 12, 2006
Go Bay! Go Bike!
Congrats to my friend Bay, who's all the way over in Thailand.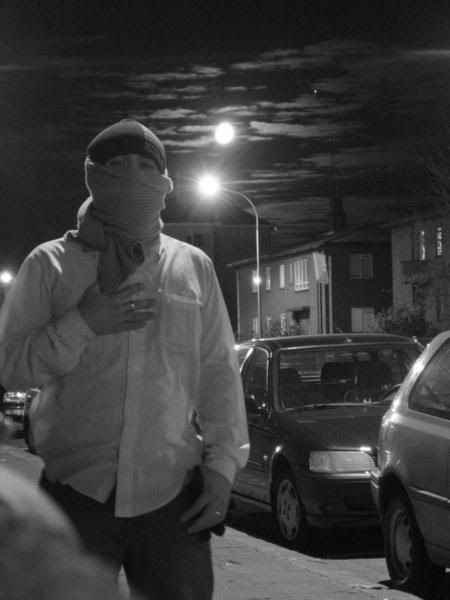 Bay's a great artist, and photographer so it's cool that he's getting some newspaper time. What he's doing over there is pretty cool.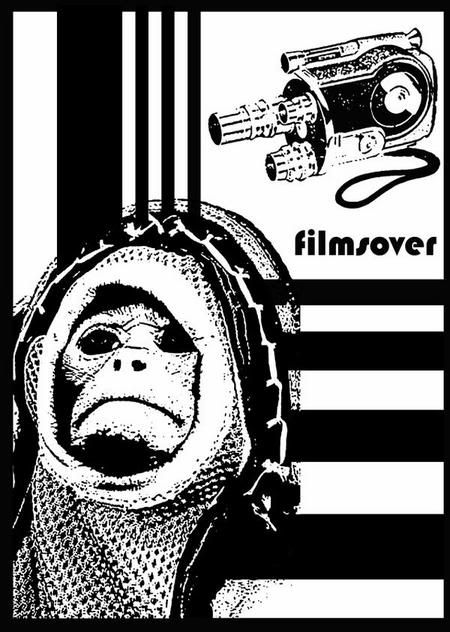 Between Bay helping kids express themselves through art, and my two friends John and Mike riding their bikes from Alaska to Argentina for the National Brain Tumor Foundation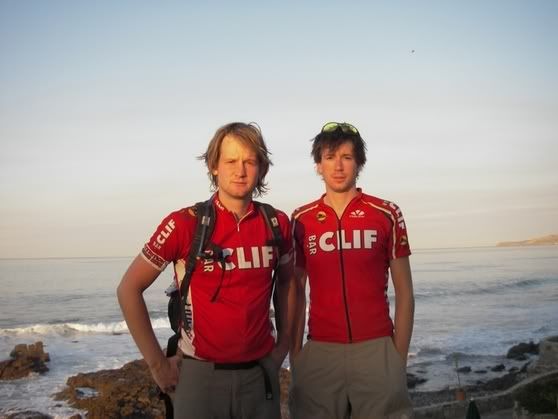 I seem like a total degenerate. What have I done for people lately?
When I was 17 I volunteered at the local Kaiser hospital. This wasn't some sort of grand humanitarian effort on my part. It was a high school graduation requirement to volunteer somewhere.
I was terrible. I had no idea what I was doing, I hated wearing the blue vest, and white pants. My time was spent avoiding work, racing wheelchairs down the hall and eating.
The hospital was depressing. I remember delivering food to ailing patients, and feeling sad, but the sadness only made me want to get the hell out of there, not to help the patients.
The worst moment I ever had during my time volunteering at the hospital prompted me to quit.
In an unsual burst of motivation, I went into the hospital for my volunteer shift, in a good mood and strangely ready to work. The hospital staff, knowing my usual lack of motivation scheduled me something easy. I was to babysit a four year old in the children's ward before his scheduled surgery that day.
This was a task that I actually enjoyed. All I did that afternoon was entertain the kid. It was easy, and I had fun as well. Despite the fact that he was really sick, you couldn't even tell he was ailing.
I left that day, having enjoyed a volunteer shift for the first time ever.
Needless to say, I went to work the next day with continued motivation. I signed in, marched right up to the children's ward to see what had come of the kid's surgery.
Apparently, he didn't make it through the surgery. They didn't give me all the details, not that I really wanted to hear it anyway.
That was my last day volunteering at the hospital. Fuck that shit.
Anyway, maybe it's time to do some charitable work. I'm not going near the hospital, but there's lots of other stuff I can do.
Bay's blog has links to his photos and art stuff:
www.baystar.blogspot.com
Also check out John and Mike's site:
www.spinningsouthward.com
They're in South America right now riding. I hope they're still alive. No, they're still alive, but I bet they've got some wicked saddle sores. GO BIKE!