Monday, January 23, 2006
It's Poo!!!
Saturday! Heather's birthday!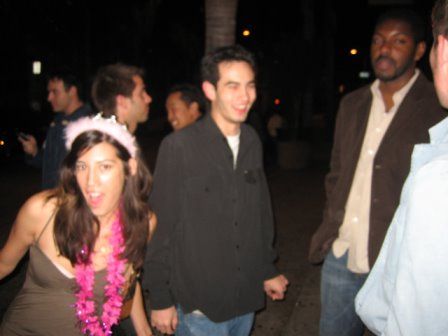 Heather with Jason, and a very excited Chris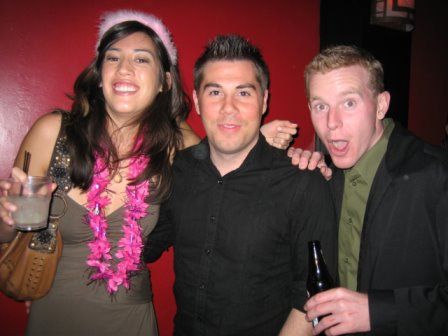 Excited about Team Off In The Corner's reunion?.....Perhaps..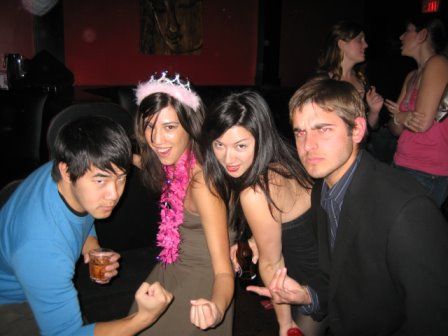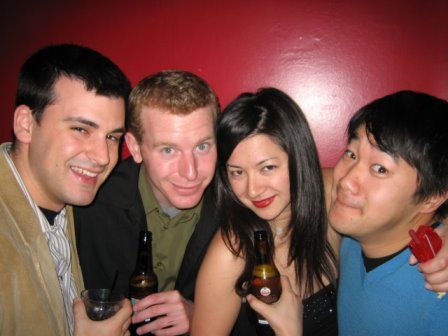 Kenne's look of excitement temporarily stuns Chris, but disgusts Mary
Sensing his ability to stun others, Kenne launches a campaign unleashing all of his facial stun techniques.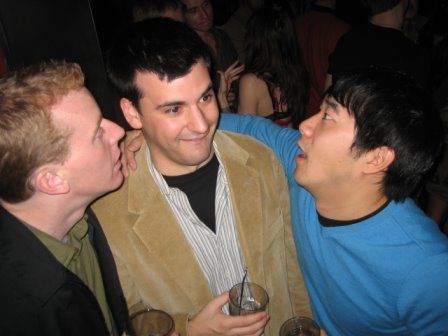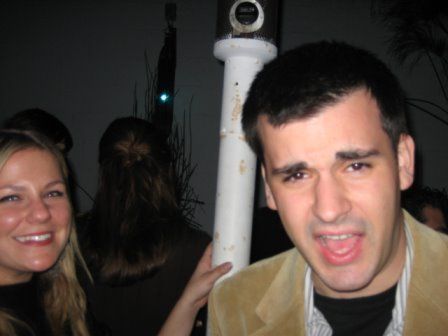 However he met his match with Jeff aka "Captain Jack Spare-row" bowler extraordinaire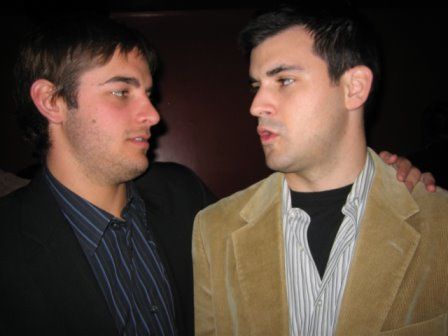 Damn!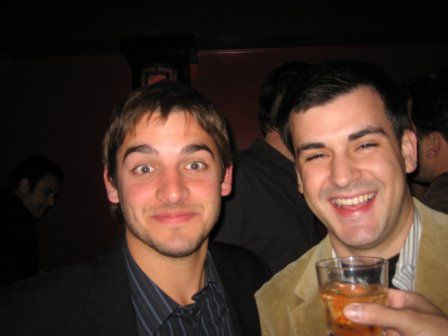 Here is a montage of Kenne faces
Which doesn't quite live up to the stellar montage of Dave faces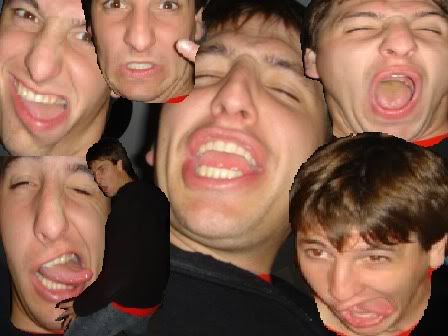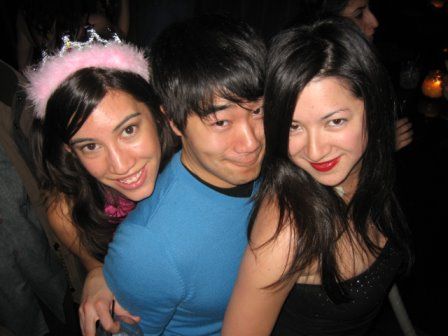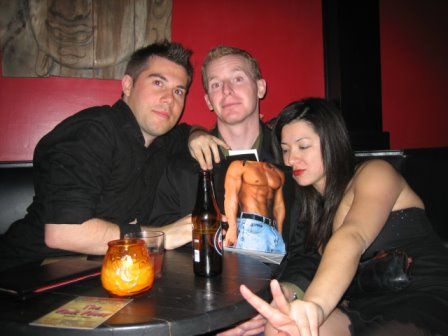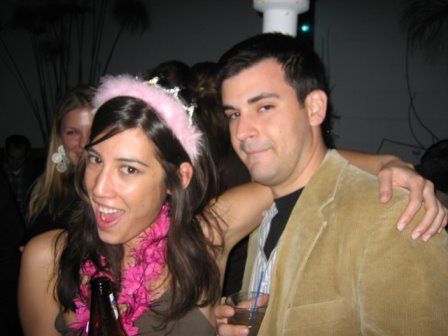 We left the bar sometime late in the night and piled into Chris' car.
Chris' car features the standard steering wheel, seats, air conditioning etc. You know, the normal stuff.
It also features a computer. It's amazing. Why? Because you can watch Back To The Future on it duh!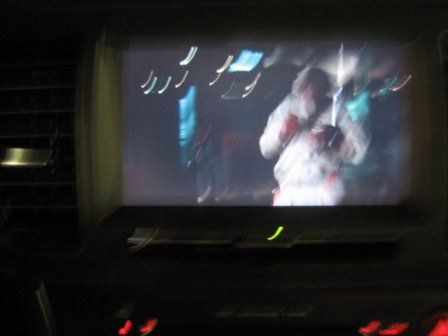 And it has a keyboard to input information!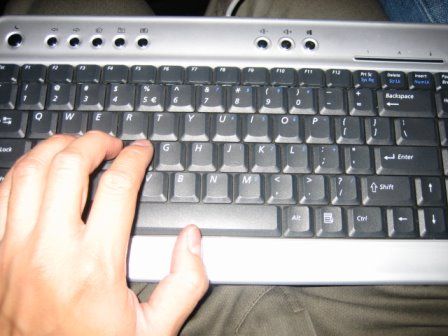 We tried mapping out the directions to my house, but "Car-puter" couldn't find it. Good thing I knew the way home. I know my address! I can also tie my shoelaces, and ride the bus all by myself.
The computer can also be controlled by touch screen!
But you can only use dainty pressure.
The "Car-Puter" is awesome, except when it cries out "Teach me to love" in a dying voice every time you shut off the engine. That's a little bit sad.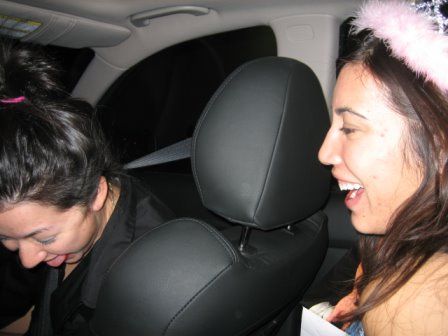 "You're just a Car-Puter! You can't love! hahahaha! Stupid Car-Puter"
The next morning we all had brunch at Heather's where we feasted on copious amounts of food. I helped do stuff!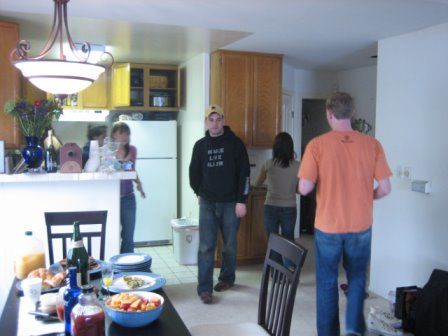 Heather's friend Kat made a lot of stuff, including
POObutter.
Actually it's chocolate butter. It was tasty. But it looks like poo! hahahaha. Man that'll never get old. POO!!!
Great weekend, I was so dead on Sunday. The brunch was a great idea.
It looks like poo!!!