Monday, January 30, 2006
Modem troubles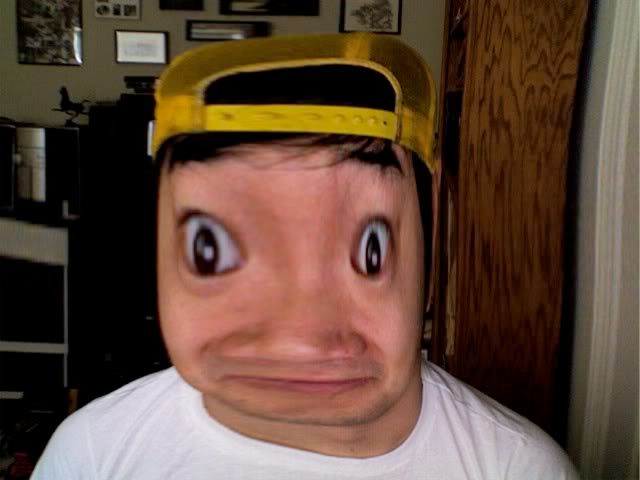 "Ah shit! Our internet is still messed up!"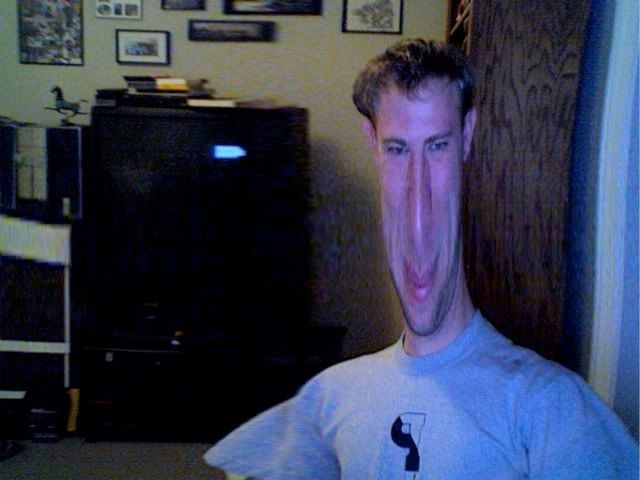 "I called the Geeksquad, and they're supposed to come by on Friday. I feel so disconnected from the world"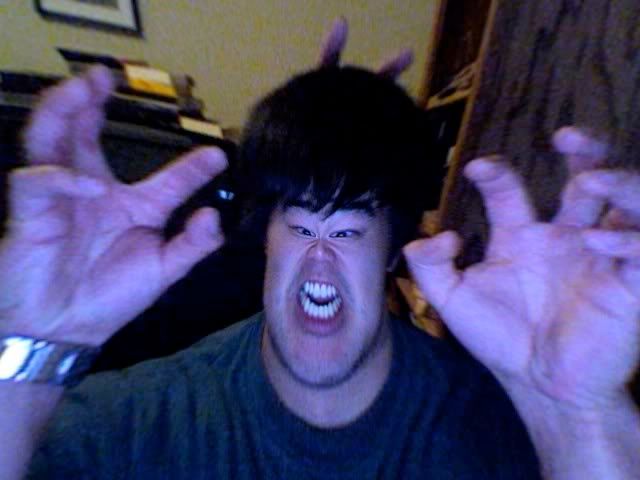 "Ahh! I'm so sick of going to the damn internet cafe"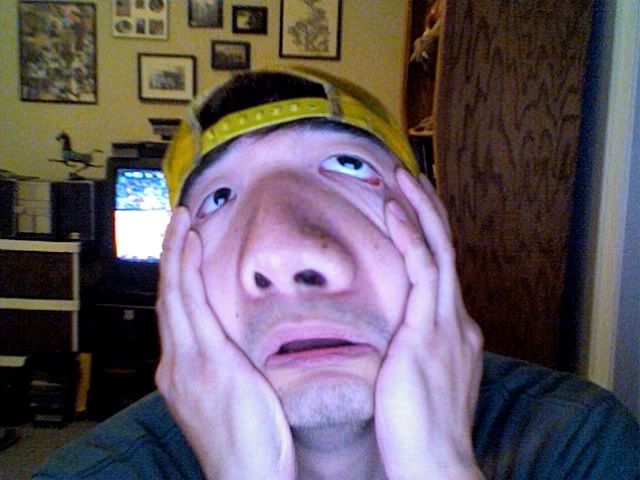 "Ugghhh"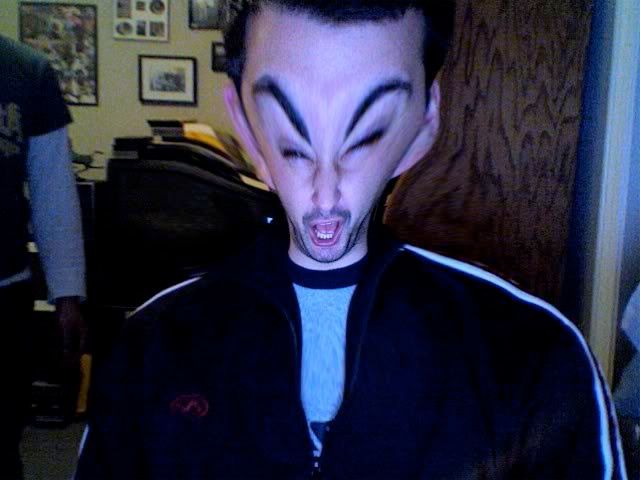 "I can fix it"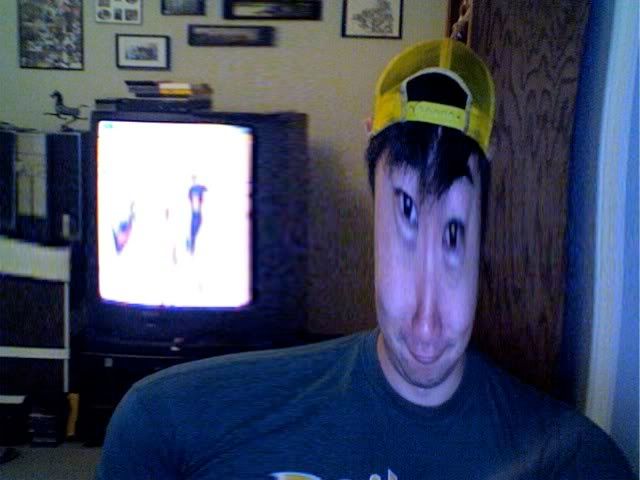 "Kenne? Where did you come from?"
"Uhh, I never left.."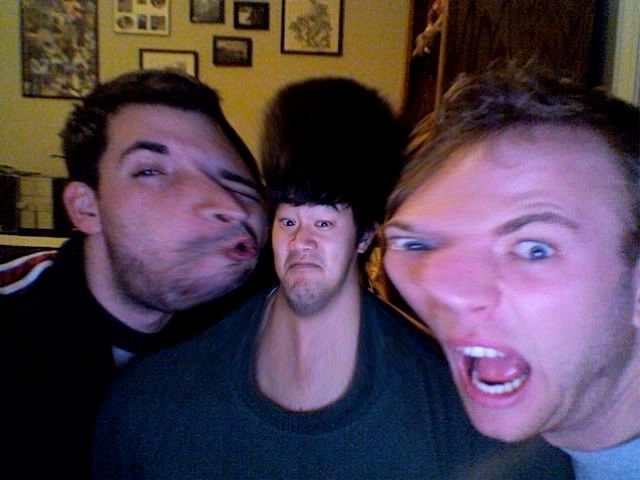 "Soo you can fix our internet?"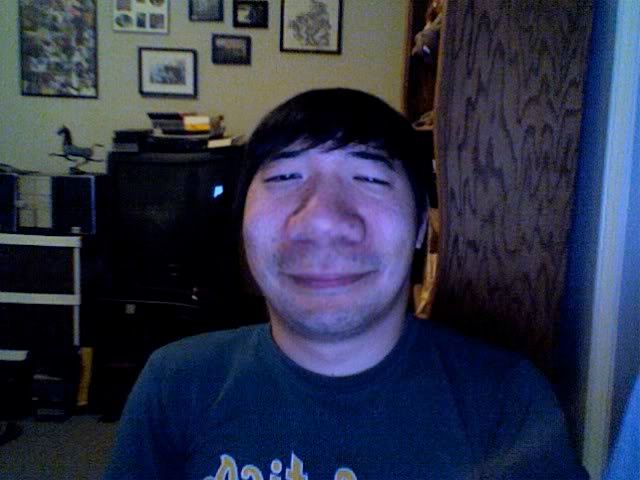 "Man that would be awesome!"
"Fix your internet! Psh, I can do that in like two seconds"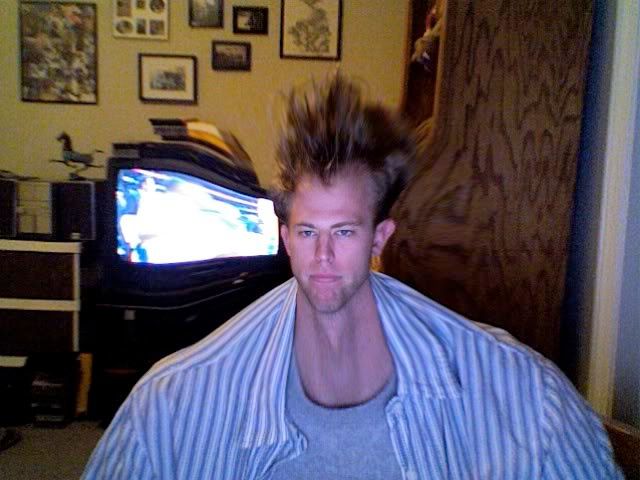 "Oh awesome! When can you do it?"
"Ah crap! you've got macs right?"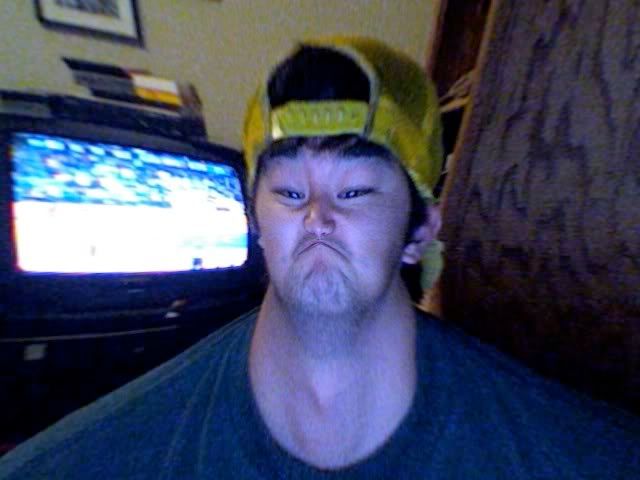 "Oh what? You can't work on macs? You suck"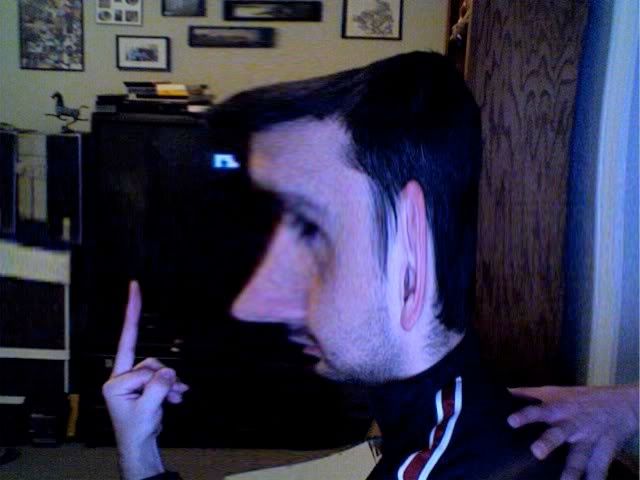 "Well then what now? Who can we turn to?"
"Oh, I know a guy"
"Who? WHO? Fuck this internet! aaargghhh"
"Ok it's gonna sound weird, but I know a guy.."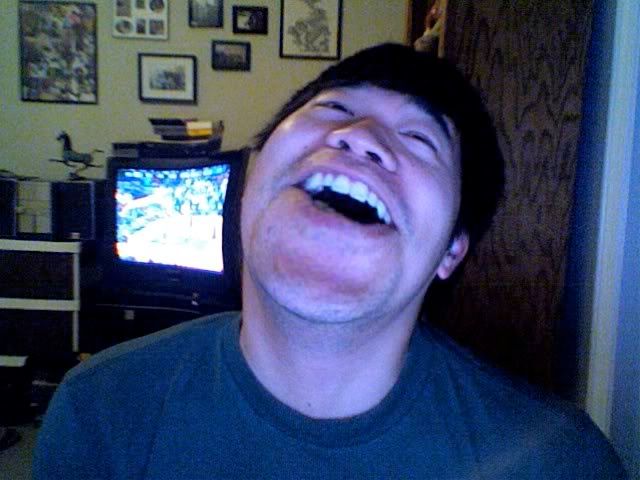 "Who the fuck is it?"
"It's Matt Damon, I'll give him a call"
"Matt Damon, woah!"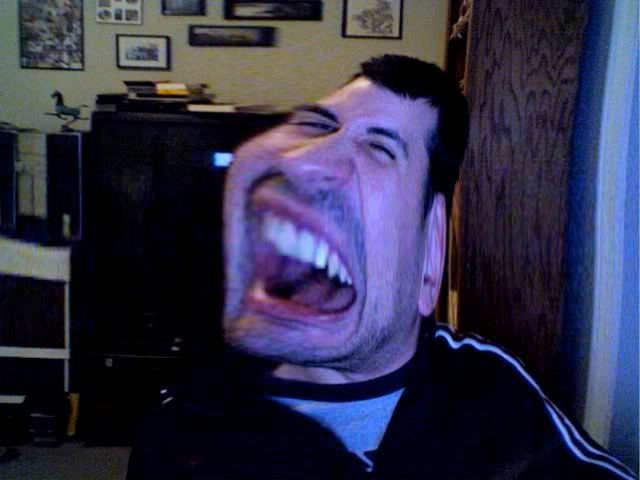 "It's all set, he'll be here tomorrow"
"Matt Damon?! EEEEEEE!"
The next day.....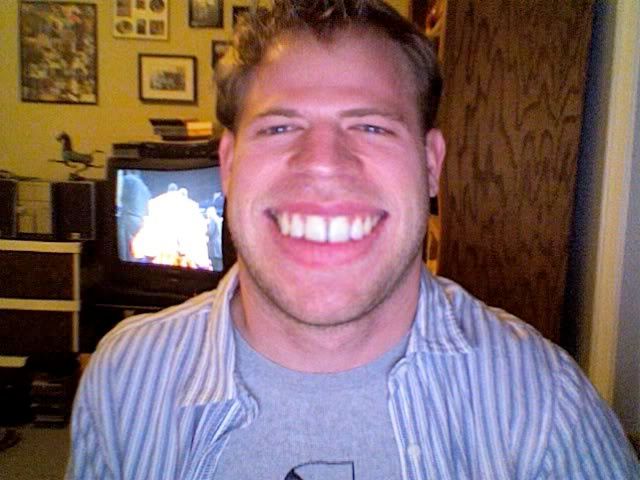 "Hey fellas, I'm Matt Damon. I hear you're having internet troubles."
The End.