Wednesday, January 04, 2006
New Years 2006
2006? What the hell happened to 2005?
2005 wasn't too bad. I went to Norway and Sweden, experienced the sweet highs and crushing defeats of bowling league life, owned a dog for a week, had knee surgery, went to a billion weddings, and bought a new bike.
I'm hoping 2006 brings me the millions I deserve. My plan to become a 30 million-dollar-aire, by the time I'm 30 has been lagging.
This New Year's I headed over to Lee and Renee's for some pre party action
Patrick excited to ring in the new year
Patrick doing his best to rub some of his excitment off on Ed who isn't having any of it.
"Ok show me"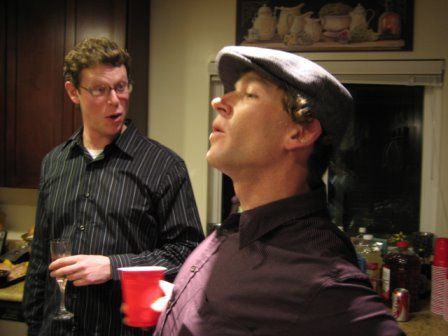 "Damn! That's the best Christ pose I've seen all year! 2006 is gonna be awesome!"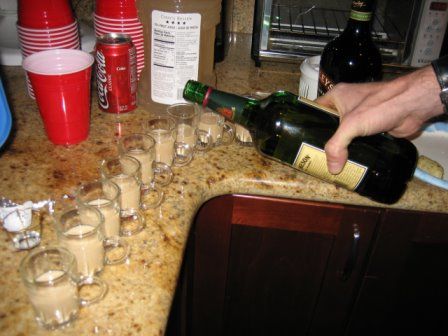 After a couple of car bombs, and hours of waiting for a cab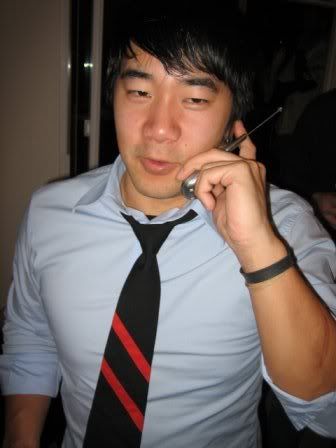 "We need a cab..pleeease"
Some of us went to a bar that was having a New Years event, while some others were lost for the night
At the bar we met up with this gang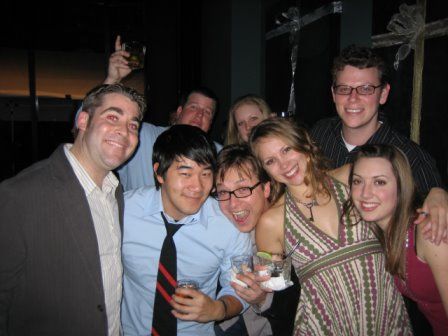 I was only wearing Converse sneakers, so it was a good thing that I had my 10 dollar tie to class things up or else I wouldn't have gotten into the bar. SF and nice shoes. Bah!
Same glasses club. Reminds me of that scene in Revenge Of The Nerds when Gilbert and the girl he likes exchange glasses..I don't really know why...whatever, glasses are for nerds! hahahahaha!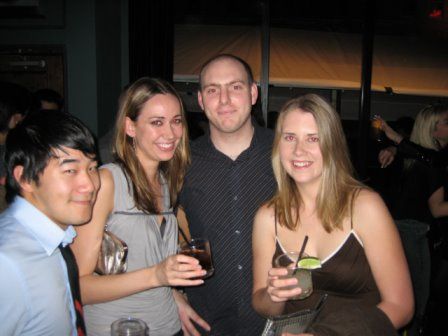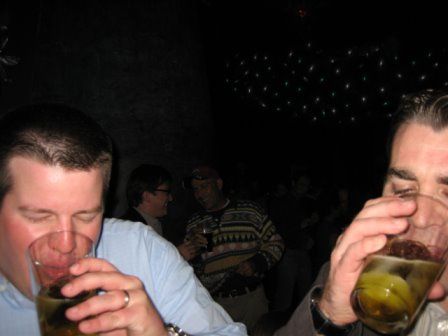 Uggghhhhh
Happy New Year!