Friday, January 13, 2006
Wheee!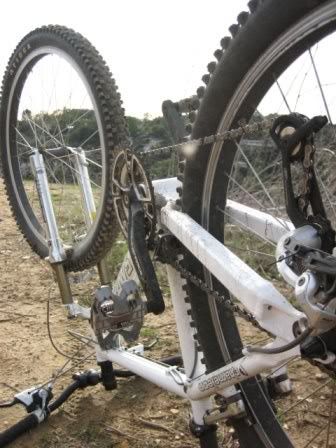 2006 also marks the year that CYCLE POSSE rules the streets.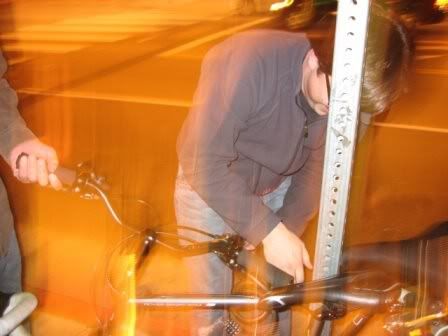 What's that?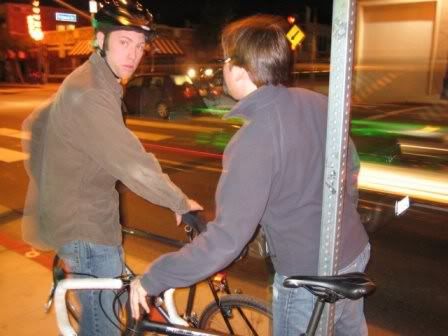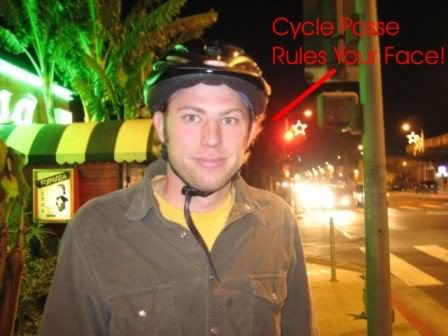 Um..if that's not the face of a menacing bicycle gang member, than I don't know what is.
Cycle Posse Rules Your Face 2006!
Comments:
Did you think that you remain unoticed ?
Rachel !!!!!!
- the guy with an accent ... i'll show u if I have an accent
Post a Comment
<< Home