Thursday, February 23, 2006
Kenne's Birthday
It's the Medium Pimp's bday!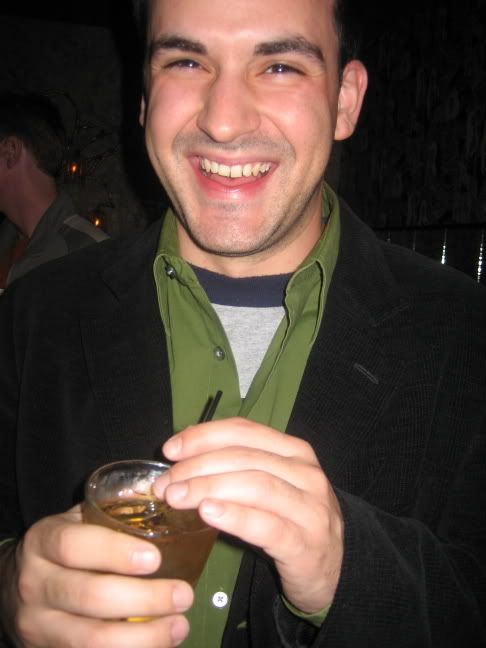 The Medium Pimp sits on his throne of ladies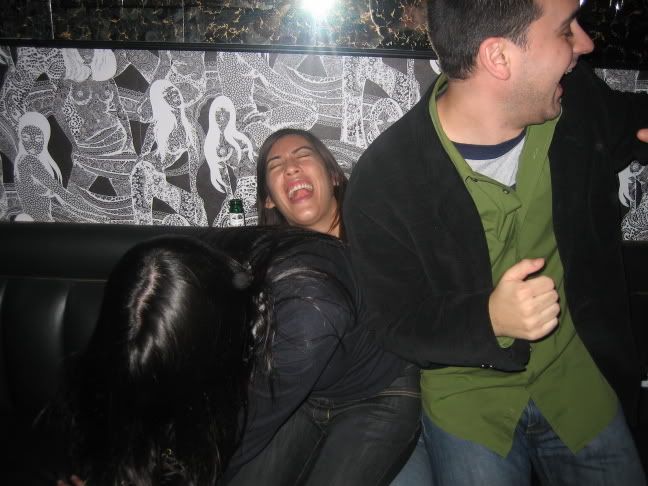 Kenne hates being surrounded by women, which is why...he is only a Medium Pimp.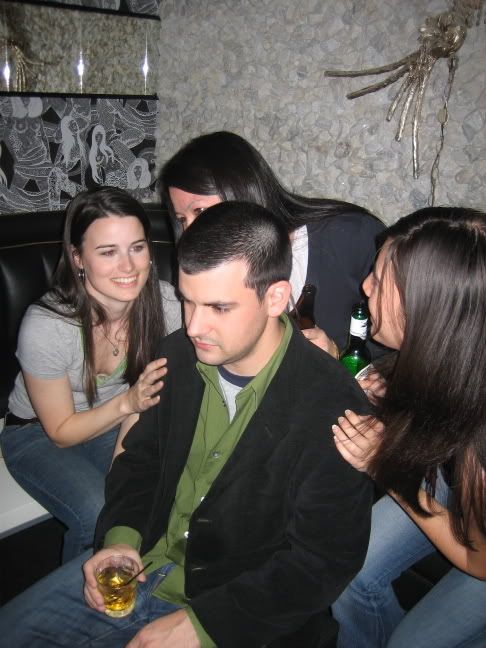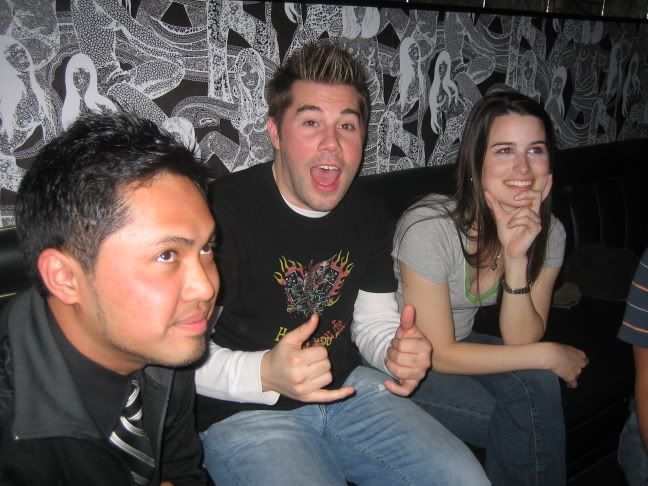 Dave's freakishly large tongue came out to wish Kenne a happy birthday.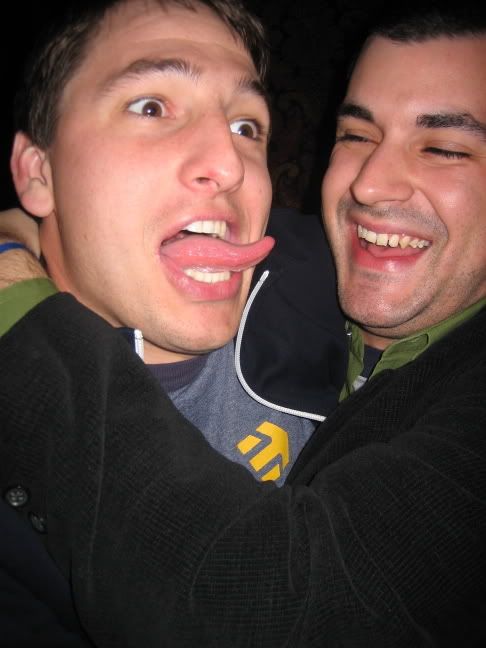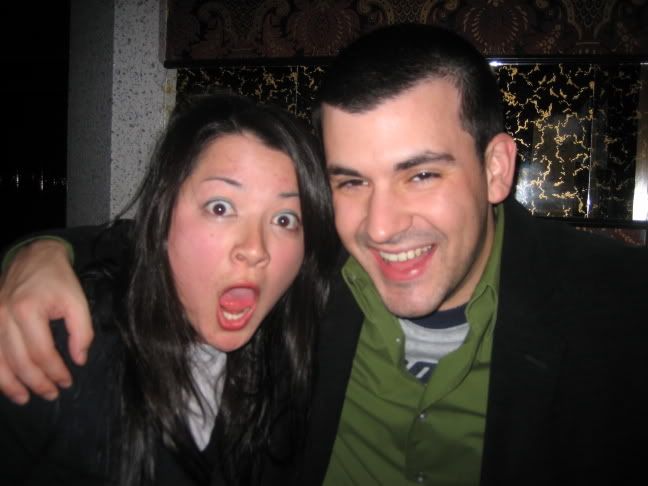 Yeah, all the ladies look like that after they witness "The Tongue"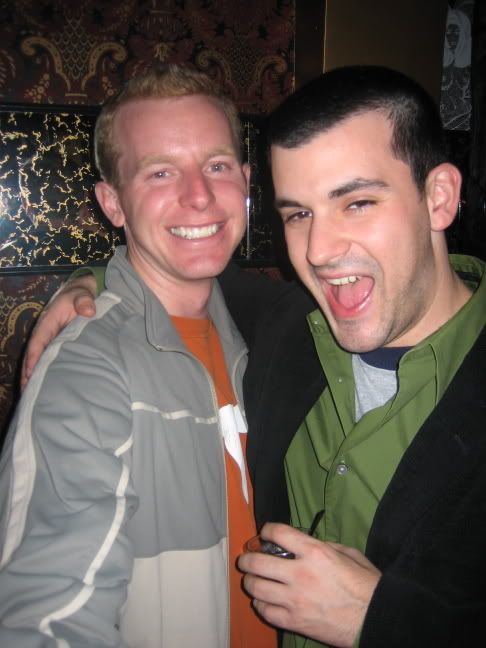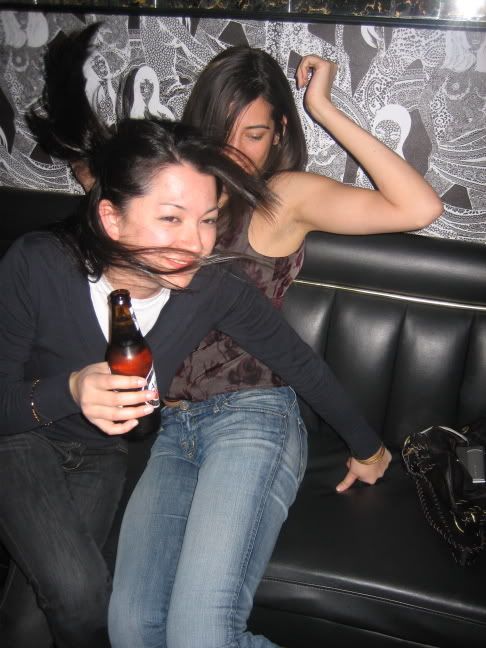 The large balloon factory next door gave Mary's hair static problems all night long
Later in the night, as everyone left the bar, Heather started abusing Kenne. It was a horrific display of anger and malice. I don't know what prompted the attack, but within one block of leaving the bar, Heather became a tornado of fists, and feet. Kenne almost died.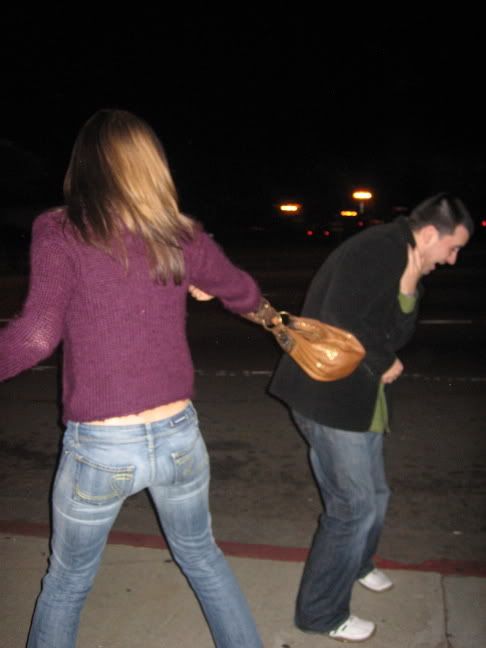 Kenne tried to escape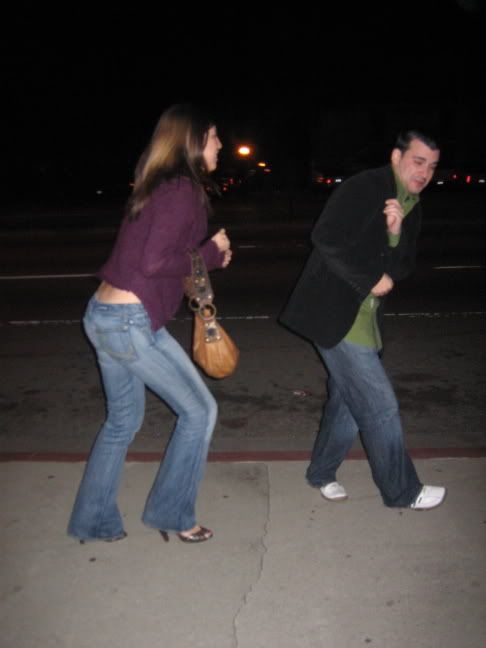 Smiling is the new "I'm gonna kick you in the balls" face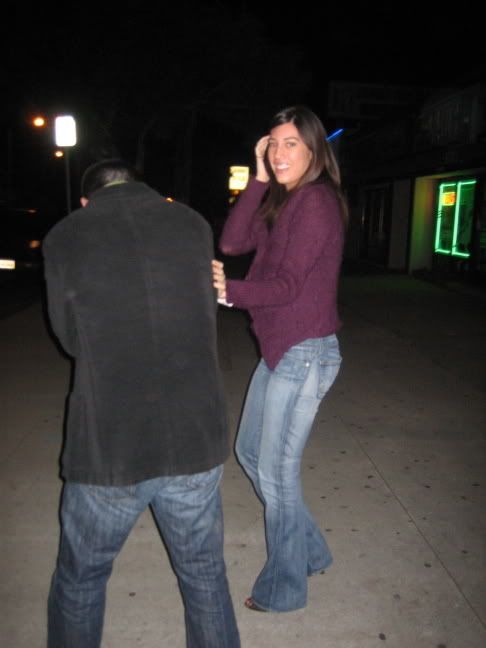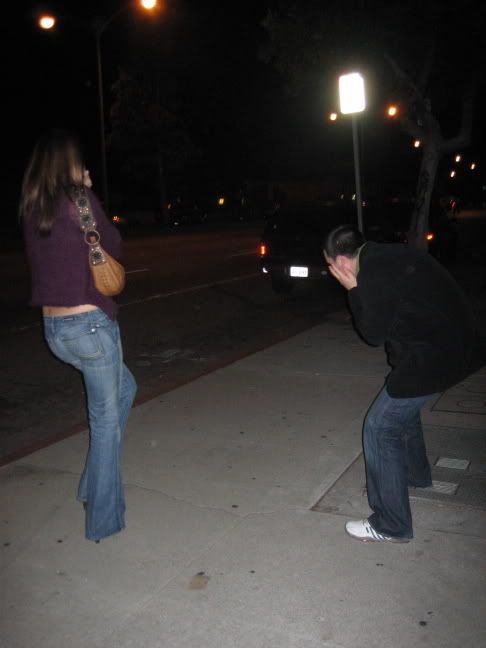 Clay attempted to break things up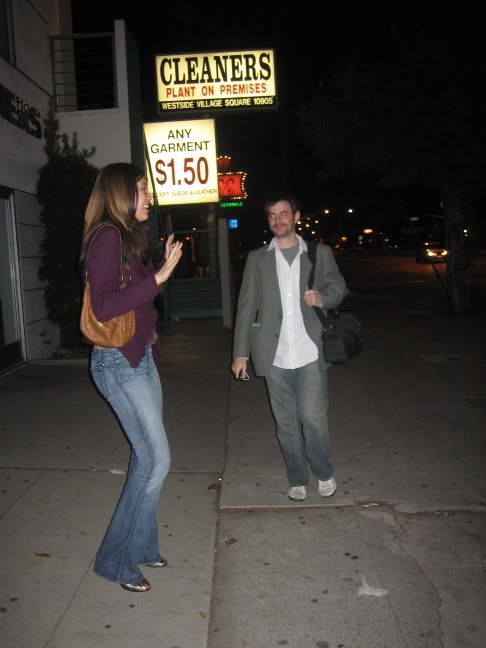 With a limp wristed, half assed "Stop it guys"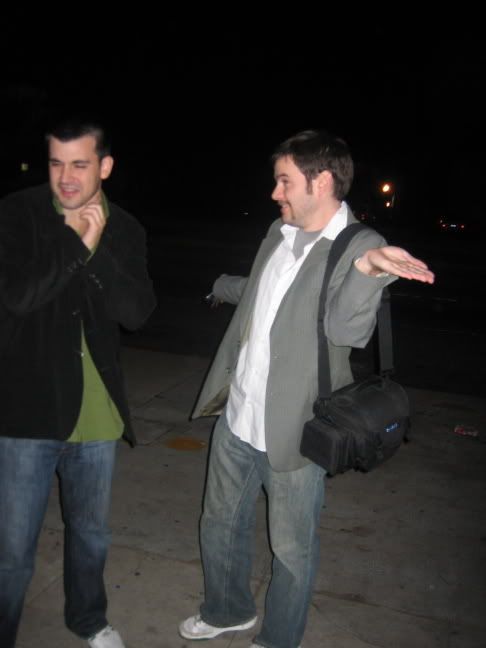 Heather killed him without delay. We still can't find Clay's body.
Kenne turned the tables for a bit
Heather rested for a moment
Then attacked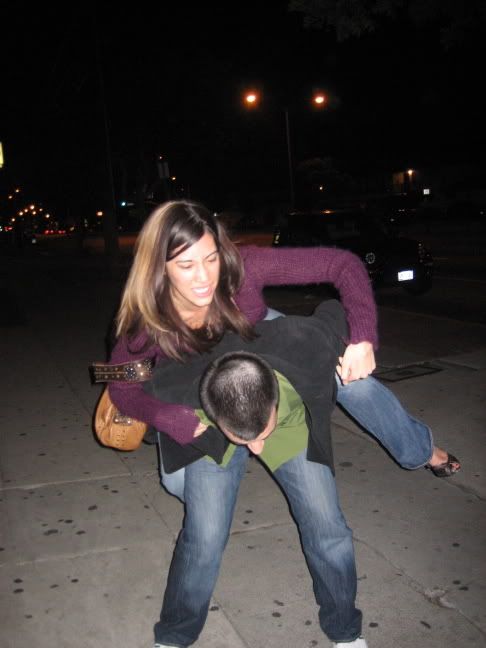 Happy Birthday Kenne. Hope the scars have healed.