Tuesday, March 28, 2006
Japan! Kyoto first night.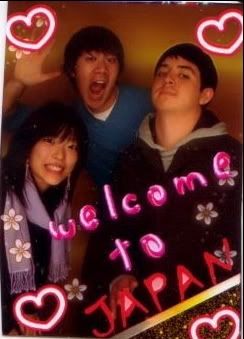 Feeling like absolute shit, I boarded a flight to Japan Monday morning, March 13th. For some freak reason, I came down with the most horrible cold possible. My throat hurt so bad, I had chills and wanted to die. So much so that I woke up early at 5am before my flight and tried to get my flight pushed to the day after with no luck.
I actually started to feel a bit better once I got on the plane. My throat still hurt bad, but overall I felt like I could survive even though I couldn't drink heavily which is how I usually cope with long flights. What sucked was that I was stuck next to a dude with the shittiest smelling feet I've ever had the displeasure of smelling. It was as if he had soaked his feet in a bath of cream cheese and butt sweat before putting on his socks and shoes.
Many uncomfortable hours later, I landed in Osaka/Kansai Airport. It was at the airport when I realized that I wasn't going to make it to my hostel in time. In order for me to get to the hostel in Kyoto, I had to board a train from the airport which would make the trip in about two hours. I needed to check into the hostel in thirty minutes. Great planning on my part, right? I tried to use the pay phone to call the hostel, but couldn't for the life of me figure out how to use it, or how the dialing works. It just kept going "Boop...boop..." followed by something said in Japanese. Frantically, I ran to the "Tourist Information Center" like a total rube and asked the lady how to work the phone. Turns out I had to dial zero before I put in the number for the hostel. Whoops. After figuring it out, I got through to the front desk which luckily hadn't closed yet, and the guy said he'd leave a key for me in the mailbox. Whew.
Getting on the train was another matter of difficulty for me.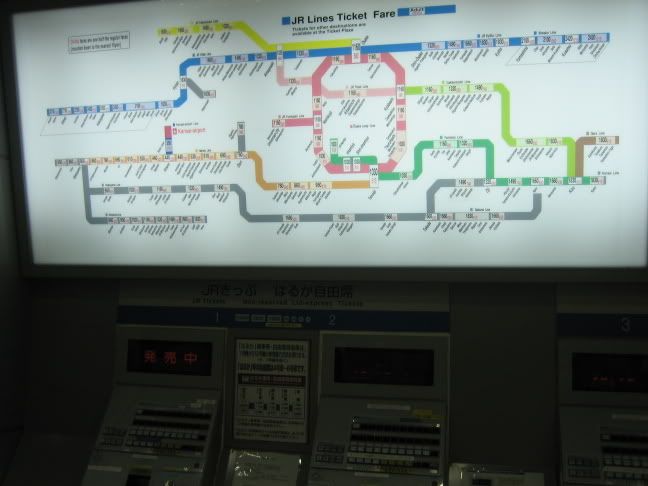 "Huh?"
No seriously...

"HUH??"
I had no idea what I was looking at. The map was easy to figure out, but it was hard trying to figure out how much I needed to pay for the ticket, and how to use the machines to get the tickets. So I had to ask a bunch of people, who were nice enough to help me figure out what to do through wild gesturing and pointing.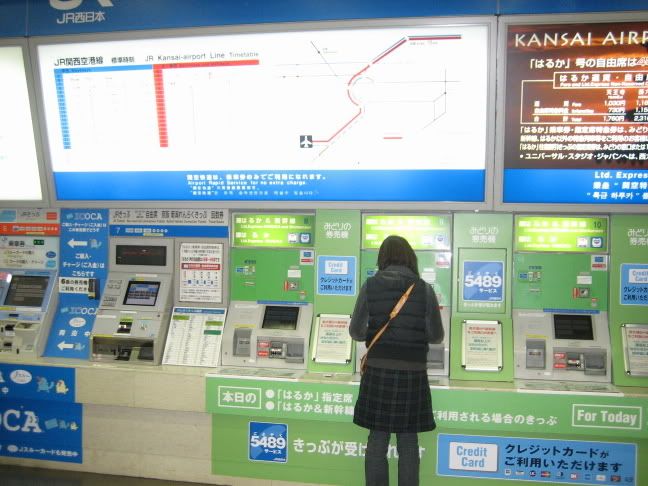 Feeling relieved on the train. Or confused. I don't know, both looks are the same.
I got into Kyoto station at around 10pm, and made it to the hostel after a short walk from the station.
My hostel room was very small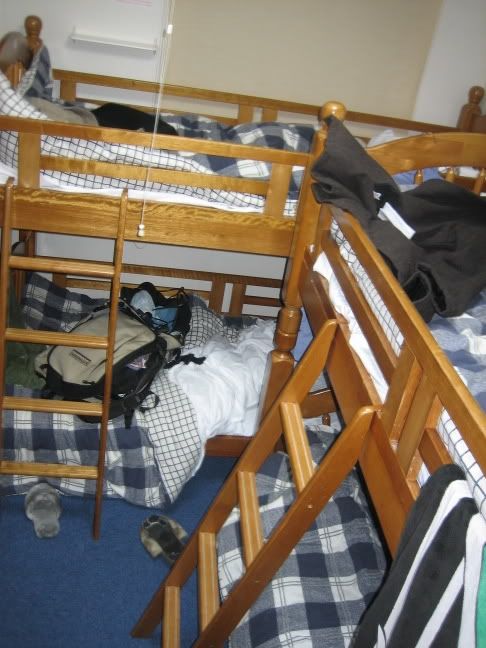 But I didn't care. All I cared about was sleep. I passed out hoping that in the morning I wouldn't feel sick anymore.
What the hostel looked like from outside
The best part about the hostel, were the high tech toilet seats. First, the toilet seats were heated. They felt great. It's not the gross kind of warm like when you sit on a toilet seat after someone else had just sat on it. This was a soothing, comfortable kind of heat. In addition to the warm seat, the toilet featured button controls on the side. Each button activated an awesome high tech feature.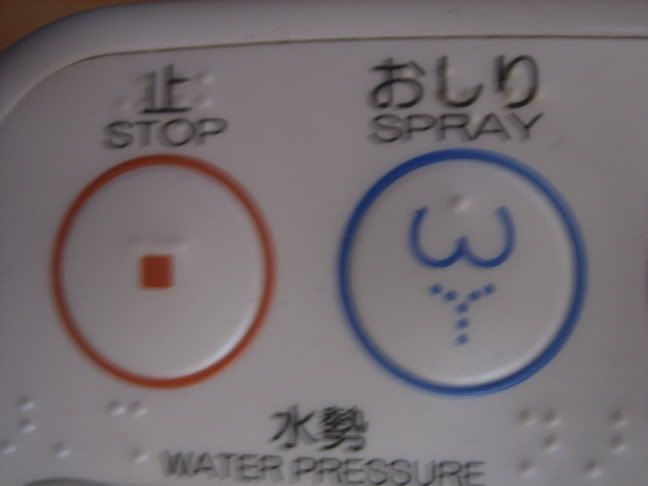 Spray your undercarriage with some water. You can adjust the force of the spray all the way from gentle misting, to violent enema with the touch of a button.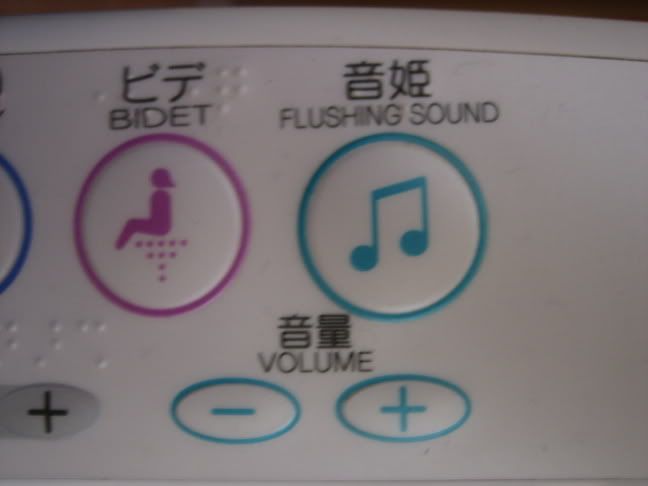 Water spray for the ladies, and a "Flushing Sound" button to mask the horribly embarrassing doo doo butt noise everyone hates. You know you make those doo doo butt noises. Don't lie reader.
While you're at it, don't forget the "Powerful Deodorizer"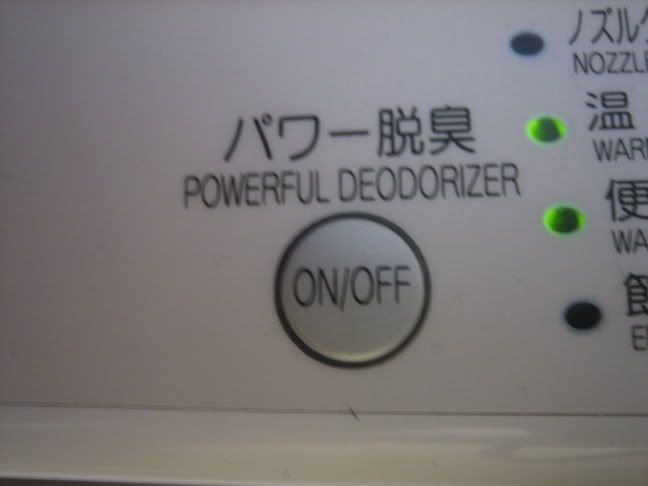 I have dreams about this toilet. Sexy dreams. I love you Super Toilet from Japan.
Up next: More from Kyoto, and then Tokyo.
Smell ya later.
Saturday, March 25, 2006
Japan is Awesome
Friday, March 10, 2006
So much drama in the LBC....
Monday, March 06, 2006
San Francisco tour of Dan's office. Will's last day