Wednesday, May 10, 2006
Dan Francisco!
I went up to San Francisco near the end of April to hang out with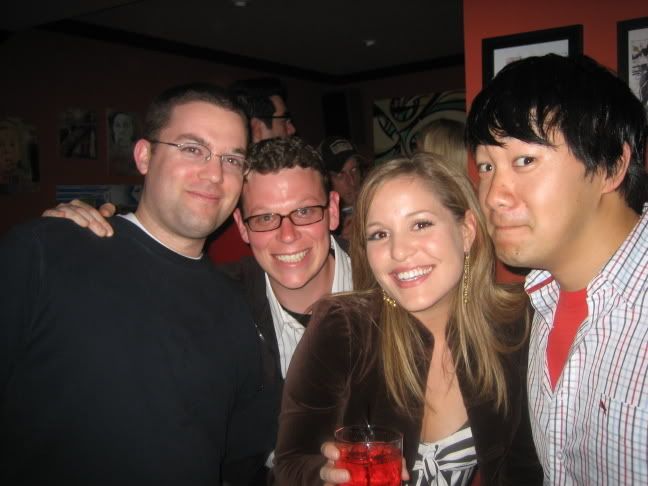 Mike who was on spring break visiting from New York, and Lee and his wife Renee.
While up there, we met up with my friend Dan of,
San Francisco Tour Of Dan's Office
fame. No pics of him here unfortunately.
Dan was out in the city with some of his work friends and
Jason! He used to live in Los Angeles before moving to Fresno.
Buddies!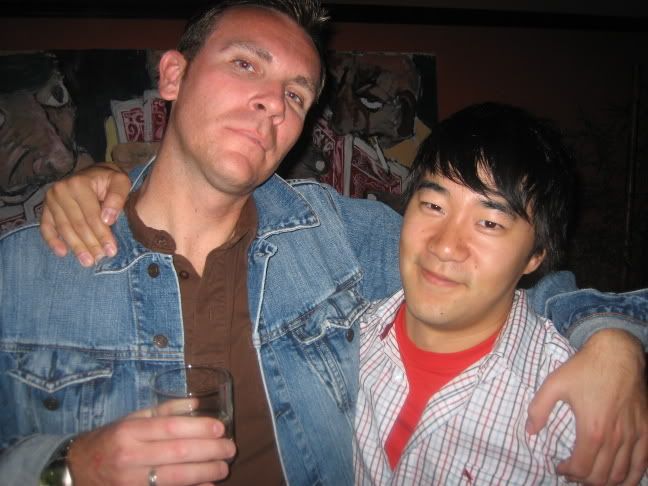 Lee and Renee..buddies too! Buddies in love.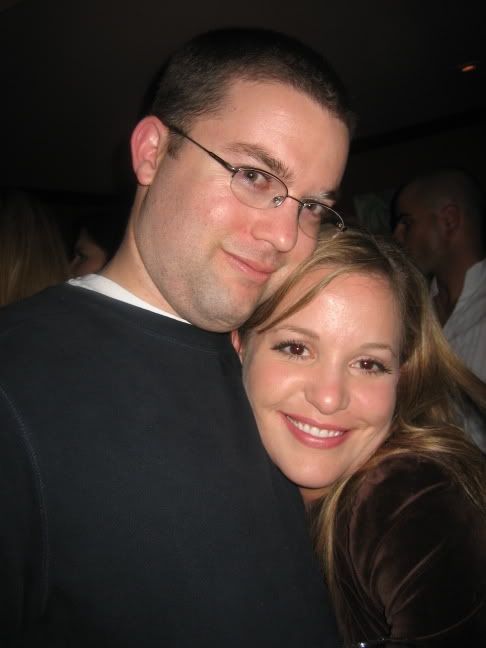 Behind this heinous looking chick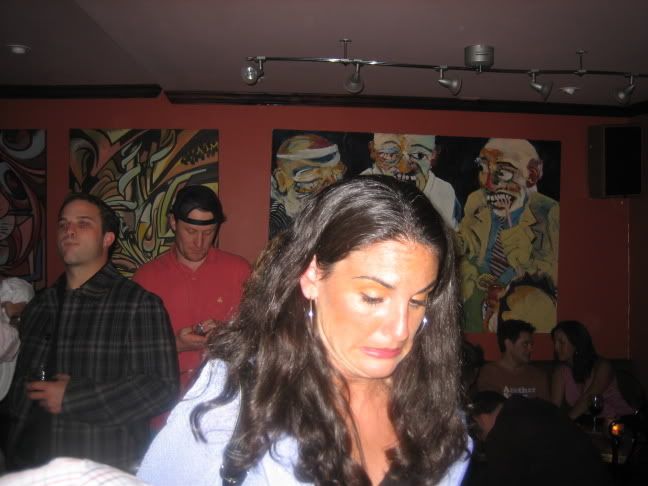 was a girl who Mike and I think used to go to High School with us.
Feeling awkward taking such obvious pics of her, I tried jumping into frame to make it look like Mike was taking pics of me..well...jumping into frame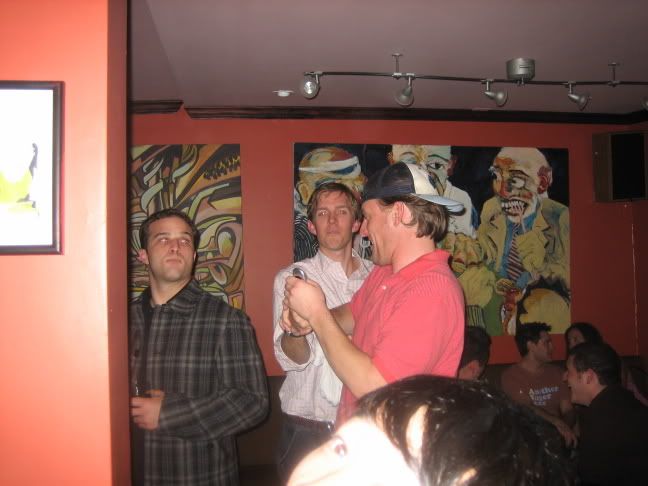 We were trying to capture how weathered she looked, but we were to afraid to take a closer pic.
Mike early in the night
Mike later in the night
The cab ride home to Lee and Renee's apartment was a laugh riot. To me at least...
Laughing
More laughing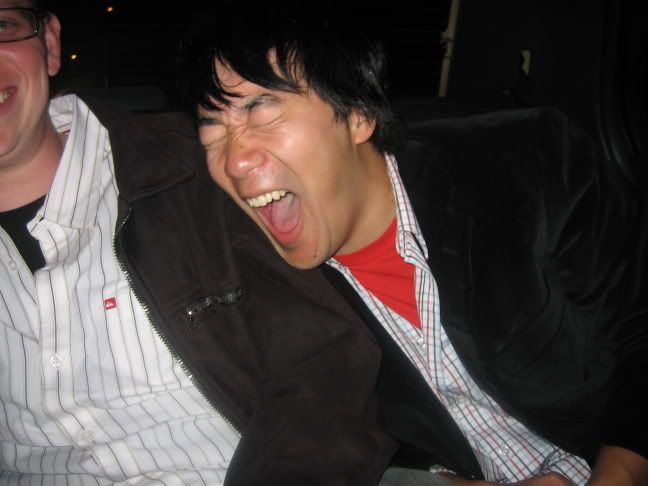 hahhahahahahhaha
hahahahahaha Mike's face!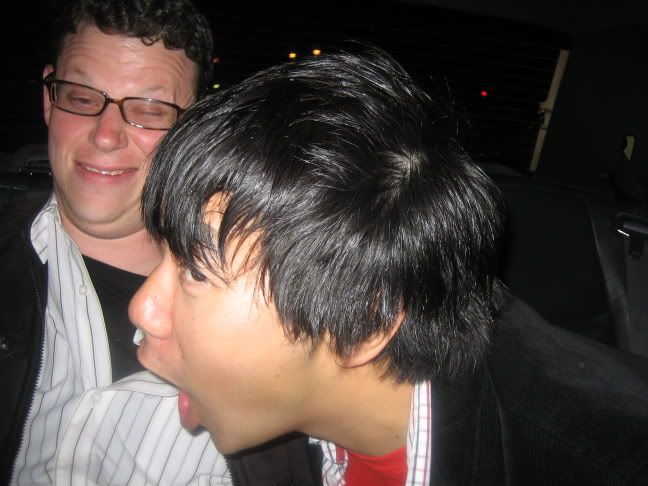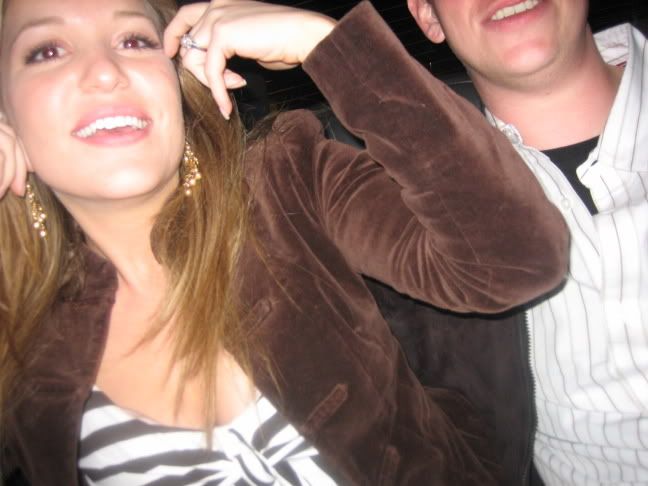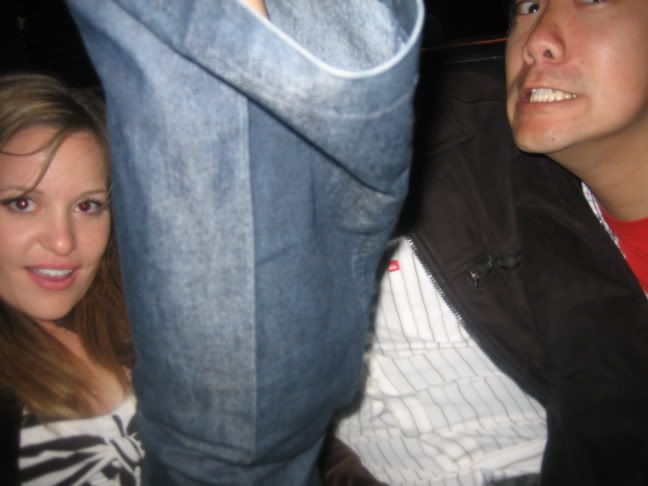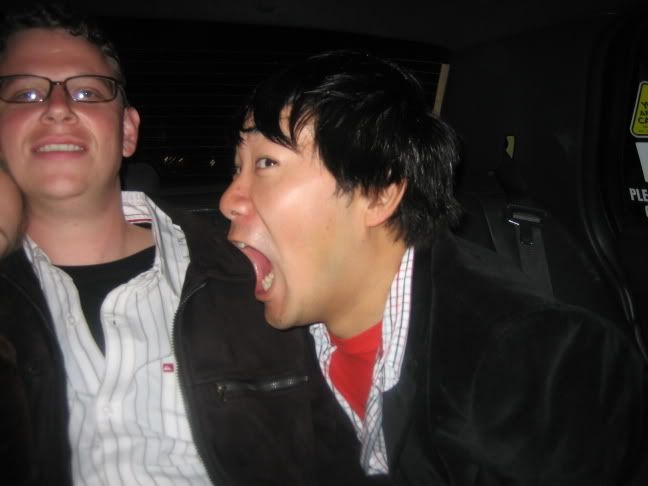 Back at Lee and Renee's