Wednesday, May 10, 2006
New Pictures!
Whew, I finally uploaded some pictures off my camera! First up are some pictures from Brennan's last day at STA Travel party.
Picture Kryptonite reunited!
Marcy and Brennan looking hard. Valiant effort, by me, to look hard. I ruined the picture.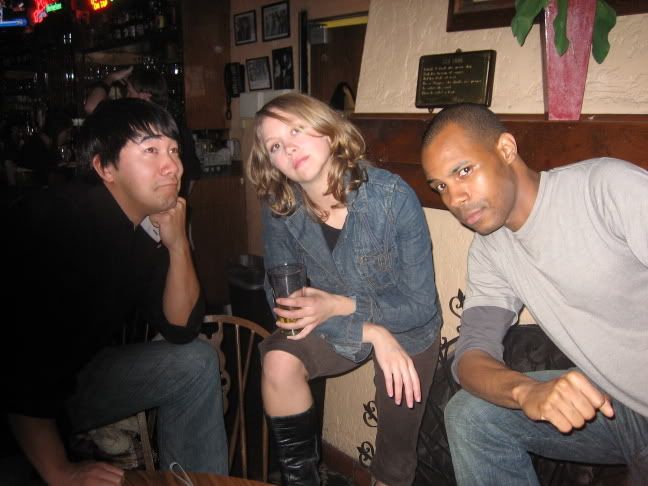 Theo's contribution to the "hard look" poses
Involve a little bit of leg
After Brennan's party we headed to another bar/club and met up with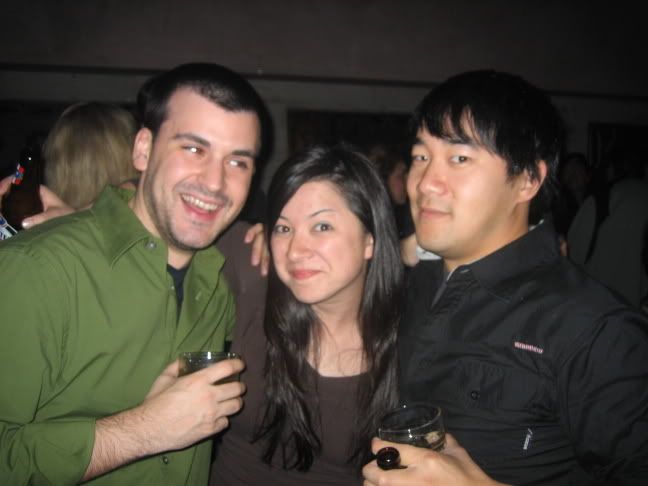 Kenne and Mary and some other fun loving people. I split my pants that night.
Randomly, here's a pic taken from the fateful
Jack In The Box
night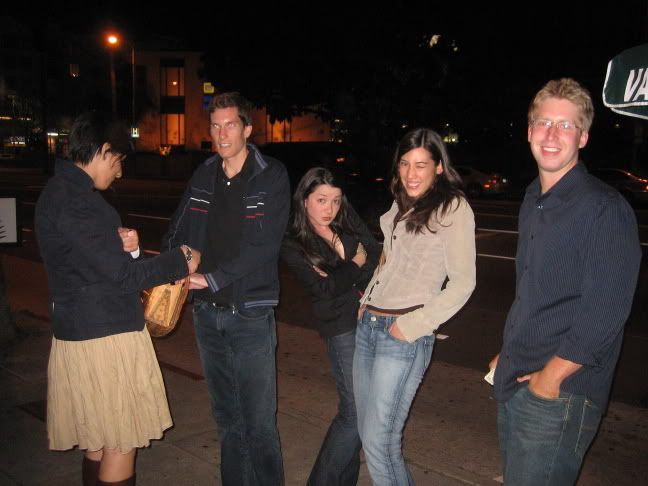 Next round of pics are loading....