Wednesday, December 12, 2007
Hallo! Please Pass To Steven Seagal
A letter came to us today, from (The?) Ukraine.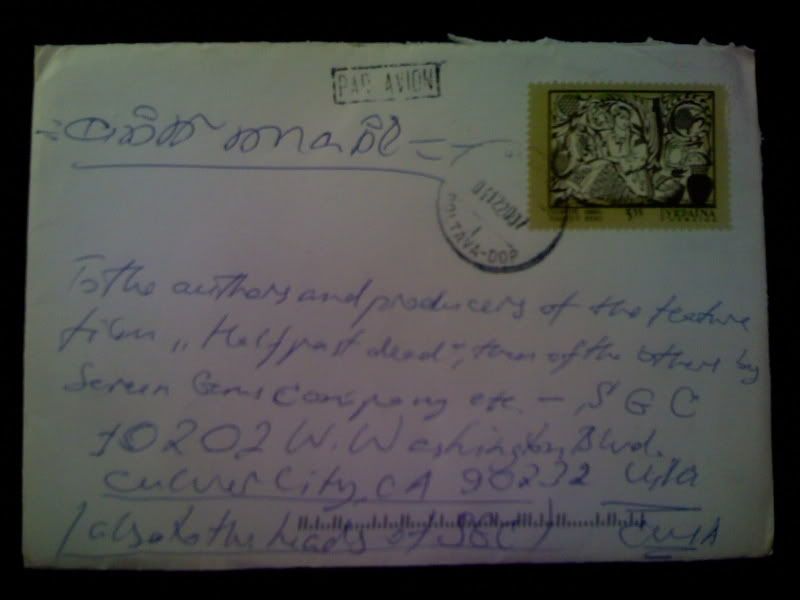 Addressed to "The authors and producers of the feature film 'Half Past Dead'"
Within the letter contained an exciting proposal meant strictly for Steven Seagal. Enclosed in the envelope was another envelope with "Only personally to Steven Seagal" written on it.
Unfortunately, Steven Seagal is unavailable at the moment, he's off filming a movie where he karate chops suckas in the face for disparaging sacred land.
I do not want to make an "Executive Decision", and render another person's dream as "Marked For Death", so I'll answer the man's proposal as if I were Mr. Seagal.

"Hallo! Of course I know very good all can be thought about me and this letter, but I'd like to tell you something"
"Yes, hallo! I do know very good what you think I think about you, and the letter, and I am excited to hear what you have to tell me"!
"First, some words about our school, it is one of the most ancient. Already, 5000 years ago (and even more) Dragon Clan was on the lands of the present Russia and some others."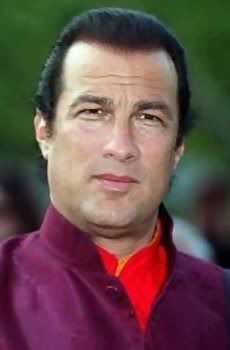 "Dragon Clan huh. From Russia..I know you guys. 5000 years ago, you raped the gypsies and disparaged their land! I've dealt with the likes of you. Have you seen my documentary On Deadly Ground? I saved the Eskimos from Michael Caine. I'm sorry, I'm being rude. Continue."

"It goes from the very sources of dragon history. Or, if to say a little more, it is namely the source of its pure history"
"You lost me..are we talking about real dragons? Your clan controls them? The fire breathing kind? Amazing. You have my attention Ukranian Dragon Man."
"Well, as you can guess, I could tell something about that and other topics."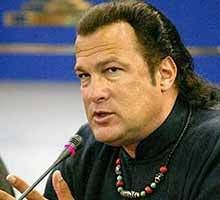 "Me too bub. I know a lot about a lot of shit. Like guitars, and Buddhism, and Tibet. I also know about things like energy drinks."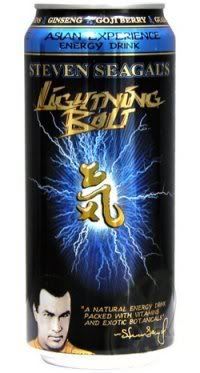 "Get a load of that shit. It's a roundhouse kick to tiredness. One time, I was a cook on a Navy ship, and all these bad guys invaded. I took a sip of my energy drink and was all "Bam! Crack! Pow!" on their asses. Then I fucked a hot chick who came out of a cake."
"Really, I can offer a lot of interesting, uncommon, unknown on very many different points."
"You lost me again. Did I mention that my energy drink is the only "Asian Experience" energy drink? Drink it and POW! no, GOOONNNGGG!..whatever that gong sound is, and then BAM! You'll be tireless like the Asians. Anyway, tell me more about these dragons."

"So when you will want to know that and to work very good on the topics, write me"
"Hold it there now, suckaface. You don't tell me what to do. If and when I want to work with you and your dragons, I'll let you know via letter..wait, sorry, that's what you meant..ok."
"Now please pass this letter to those, who will be interested at once. Though I'd advise you that too. Try better to answer now, so that not to lose time and possibilities. All the best!"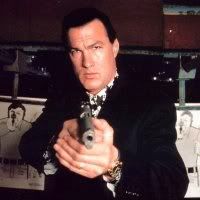 "What! Pass this letter to who? You don't come to Steven Seagal with business and then shop around! Who else have you been talking to Dragon man?"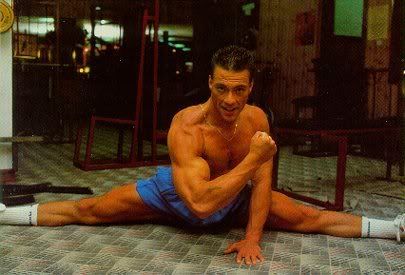 "Me! Keeyaaaaah!"
"Van Damme!You sneaky Belgian. Where did you come from?"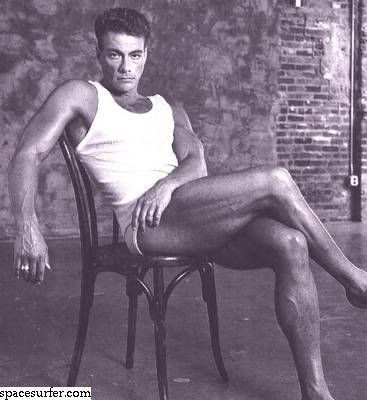 "I've come to hear this Ukranian fellow speak of his dragons."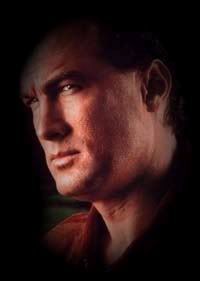 "Van Damme, the Ukranian dragon man is mine! You're not screwing me out of another deal!"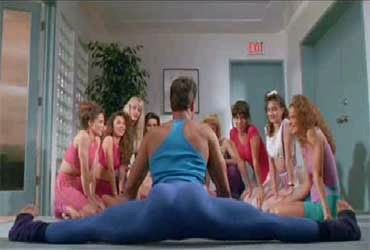 "Oh come on now Stevie, still mad about Double Impact? That movie was meant for me. I was "Twice The Van Damm-"
"Twice The Van-Dammage", ughhhh, you know, I could have come up with a marketable name gimmick had I starred in Double Impact. "Onesies..twosies..threesies..Steve-sies.."
"hahahahahaha..."
"Fuck you Van Damme."
"hahaha, listen broseph, you need this Ukranian Dragon Man more than I do. You can have him..later ass."
"God damn I hate that guy. Anyway, looks like we're all set, Ukranian Dragon Man. Once someone shows me where Ukrainia is on the map, I'll book a flight. In addition to all my expenses, you must provide me with a dojo, that will double as a practice space for my band. Also, mark my words Ukranian Dragon Man, if I get even the slightest feeling that you are using your Dragons to roust the gypsies from their rightful land, I will karate chop your face to the hinterland. Keeeyaaah!"